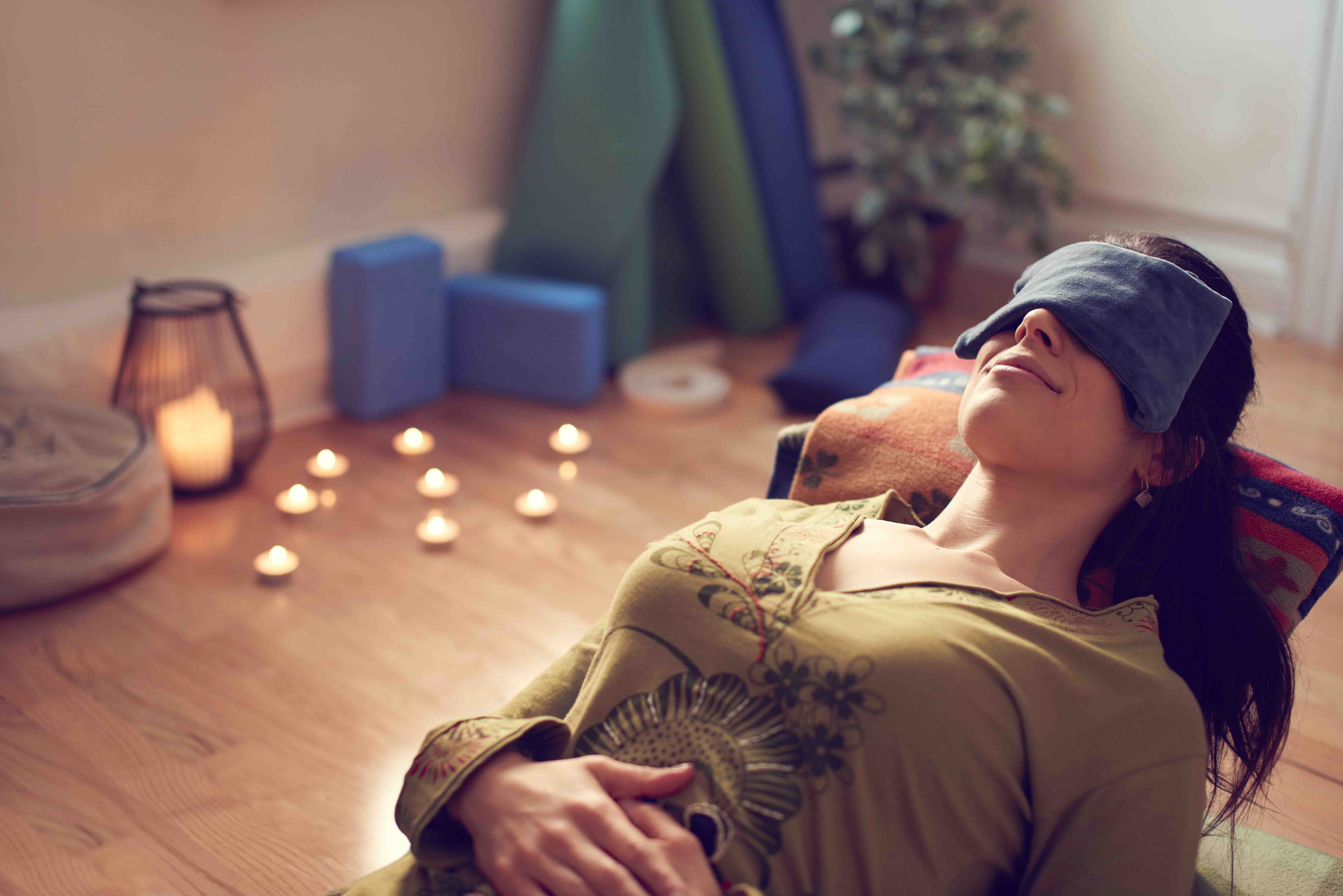 Practical Tools for Powerful Rest
Sleep and the Art of Rest is a refined system that leverages yoga, mindfulness, and Ayurveda to help your the body and mind to achieve a relaxed state. In this six-week course, you'll learn effective tips, tools, and exercises to help de-stress the mind and body and receive practical guidance in developing a personal bedtime ritual.
Sleep and the Art of Rest is designed to:
Help you unwind and relax with gentle yoga sequences.
Explore healthy evening routines to promote relaxation.
Inspire you to create a sacred space for sleep.
Identify issues with your current sleep ritual and provide guidance on how to transition from your waking life to your sleeping life.
Provide an eating guide to ensure an inner calm and balance.
Release stress and anxiety through meditation
Re-align with your natural sleep rhythm
Nourish yourself with holistic sleep tips
And so much more.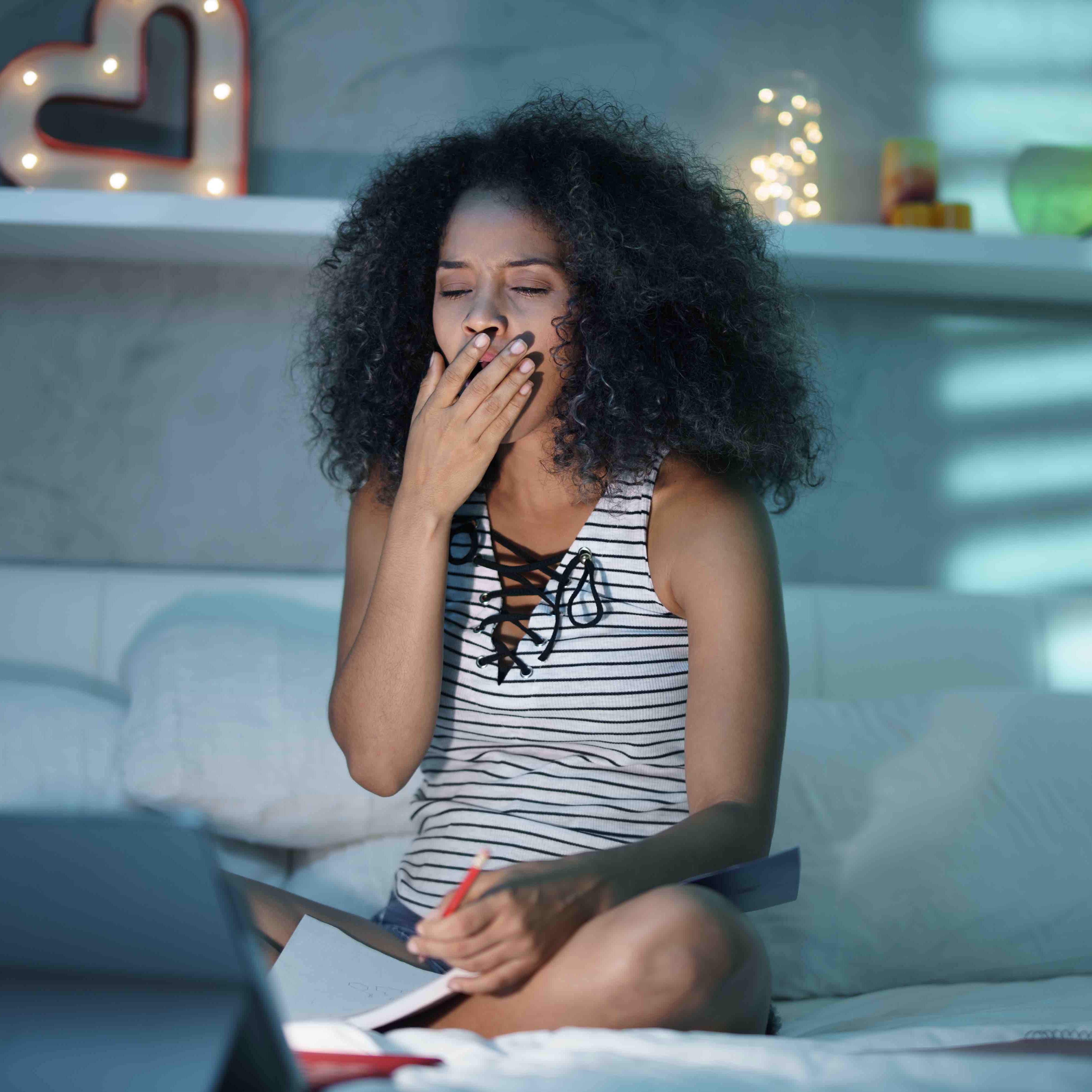 Identify
Learn about common lifestyle triggers preventing you from fully relaxing and restoring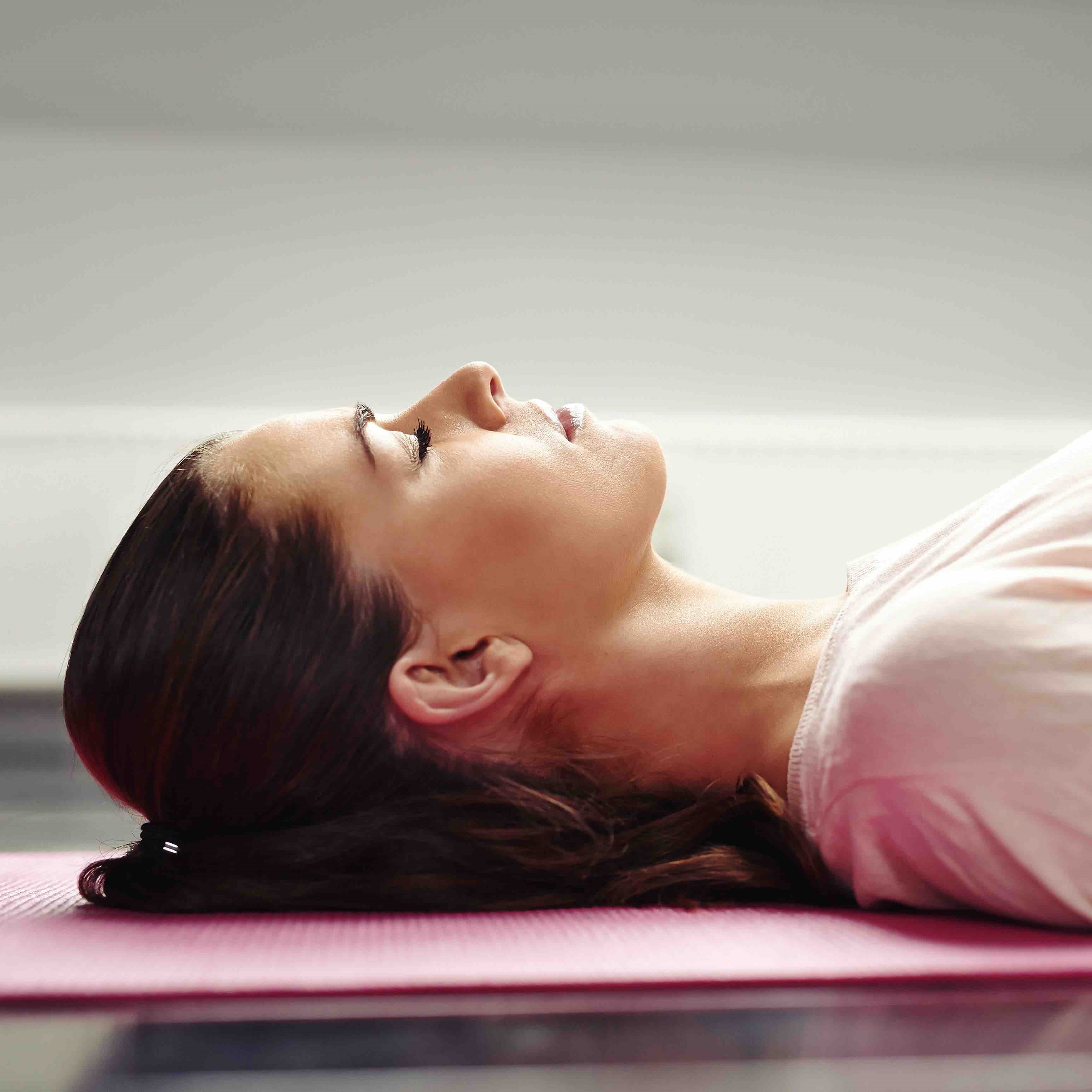 Explore
Discover meditation, yoga, food, and journaling practices tailored to your needs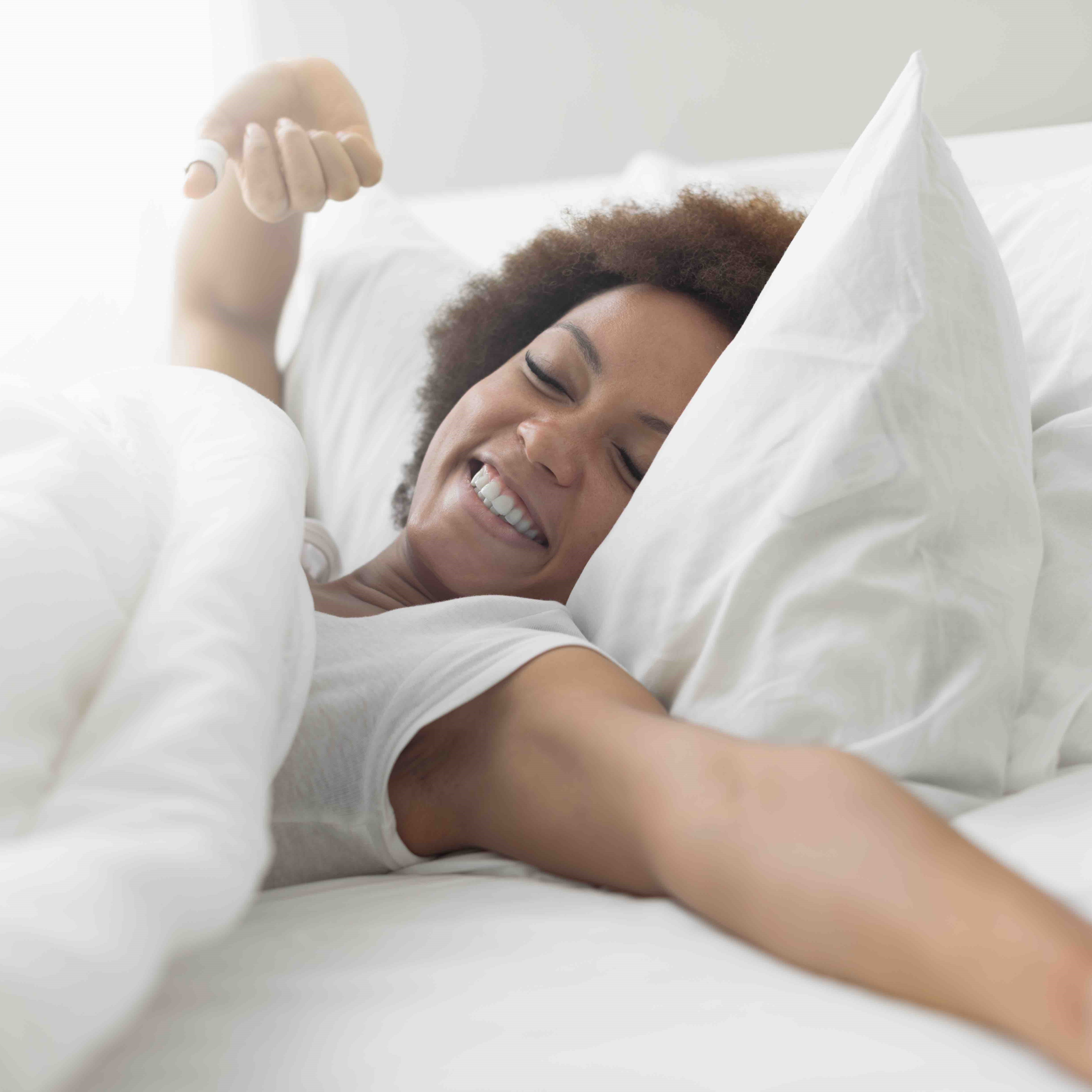 Restore
Enjoy deeply restful sleep and its many benefits for mind, body, and soul!
Leigh Evans
Your guide throughout Sleep and the Art of Rest is Leigh Evans (500 E-RYT), a yoga teacher and wellness practitioner based in Brooklyn, New York. Leigh has over 25 years of experience teaching intuitive, creative yoga classes. Leigh's seasoned approach to yoga and wellness can transform any student who craves insight into the body and the human experience. From the study of Yoga and Ayurveda in India to Thai Massage in Chiang Mai, Leigh's breadth of knowledge gives her the tools to teach practical applications that can change students' everyday lives.
Leigh is a go-to resource for Ayurvedic Yoga, seasonal wellness practices, sleep yoga, sound healing, and women's yoga practices, and anyone interested in her expertise can benefit from her teaching. Leigh's teaching is intended to enhance the flow of prana in the body by nourishing specific energy channels and organs. She encourages the development of mindfulness through the practice, inviting you to witness the shifting sensations of the body.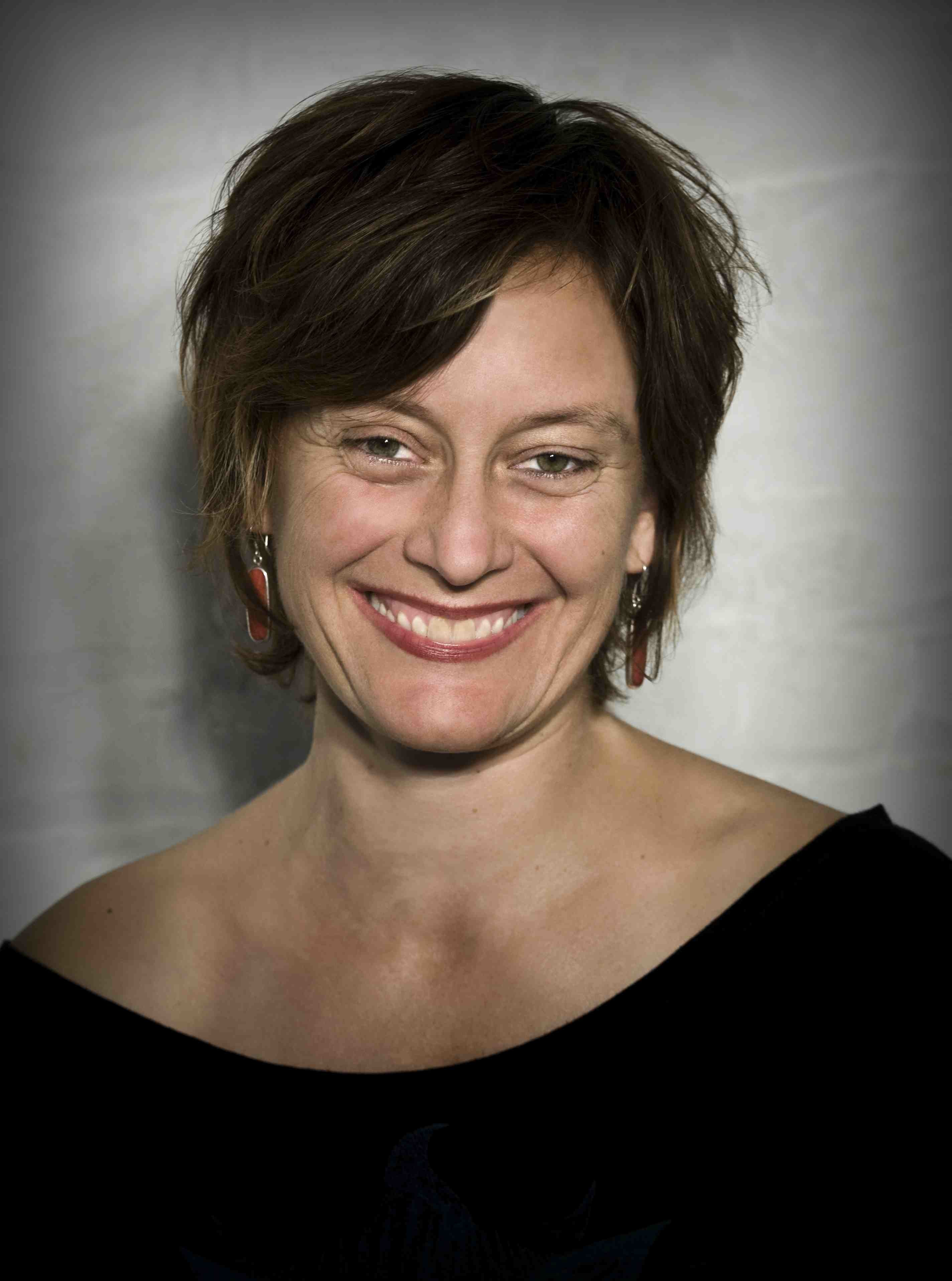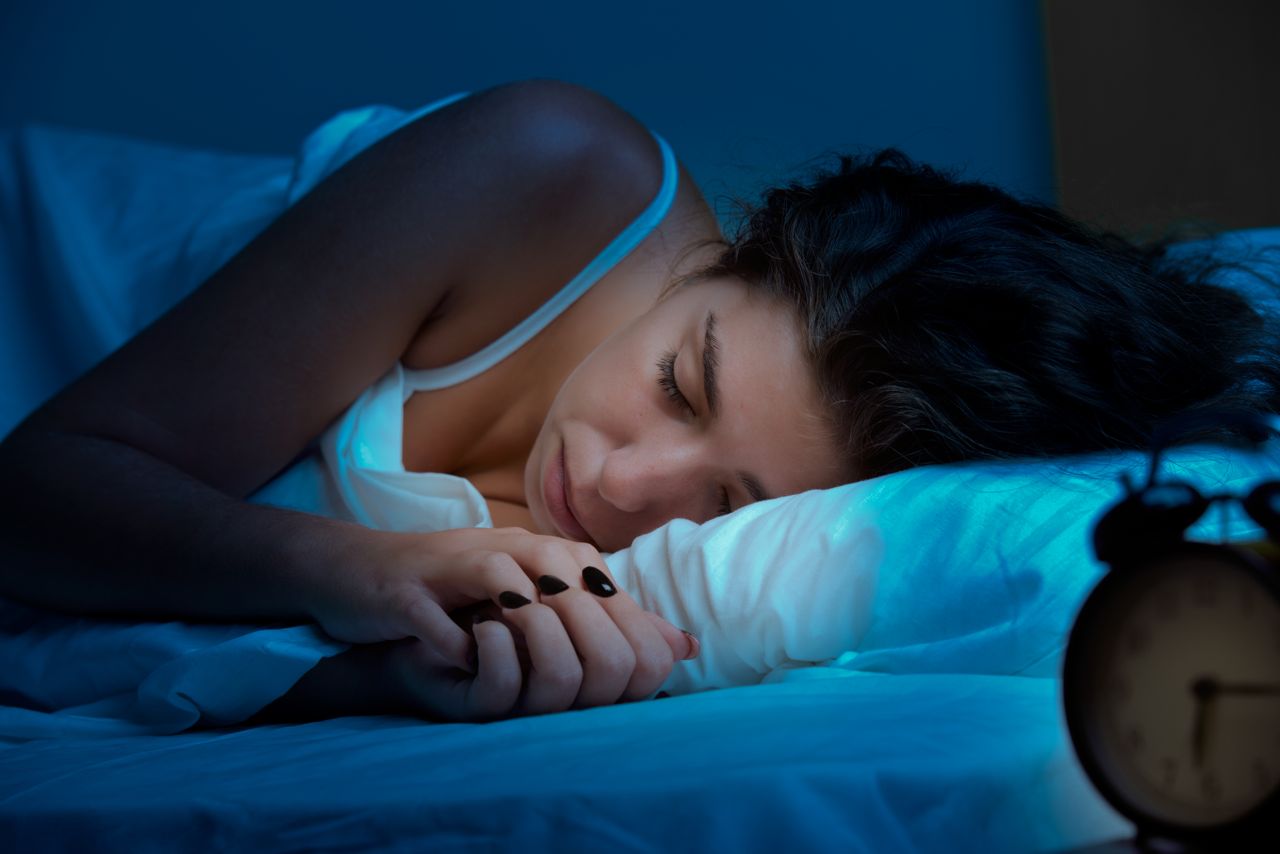 How this course works
Sleep and the Art of Rest is a step-by-step process to release the thoughts and habits that keep you up at night. The entire six-week course is online, with weekly content available to you every Sunday. The format is a mixture of videos, audio sessions, information on sleep, reflections, and discussions.
Winter Session Webinars
Thursdays January 27 and February 10, from 7-8:30pm EDT
The course includes two live webinars with Leigh Evans. We encourage you to attend the webinars, but they will be recorded for those who are unable to attend.